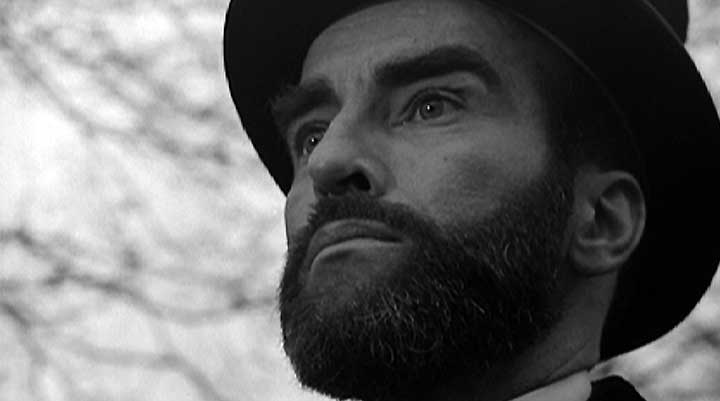 This summer I will be participating dOCUMENTA (13), curated by Carolyn Christov-Bakargiev, and on view in Kassel, Germany, from June 9 to September 16, 2013. I am participating as both a writer and an artist, the first time I have done so in a single exhibition.
My first contribution, A Report on the City, is a book collecting six interrelated essays and short stories, all of which more or less relate to the years I lived in Mexico City. Five of the pieces are previously unpublished; the sixth, the title piece, is available here. The collection is published by Walter König press and was designed by Leftloft. At the moment, A Report on the City is only available in Kassel, but it will soon be distributed in the United States by DAP, and throughout Europe by Cornerhouse Publications and Verlagsauslieferungen AG. An ebook, I hear, is also in the works.
The second contribution, Starring Sigmund Freud, is a new half-hour video looking at Sigmund Freud's posthumous career as a film and television actor. Based on an essay I published in Frieze last year, the video is comprised of clips and audio from Freud's several dozen appearances on the big and small screens. It will screen on June 7th at 8:30 pm and 9:30 pm at Balicinemas, Kassel. Starring Sigmund Freud was produced by the Kadist Art Foundation and commissioned by dOCUMENTA (13).
Lastly, I'm showing Subliminal Projection Company, an audio work I made in 2009. The work takes the form of subliminal self-help CDs, and in the place of the usual inspirational subliminal messages, I've included texts relating private childhood memories. The work comes out of my ongoing research into the history of brainwashing and the fringes of psychological research. Subliminal Projection Company is on view, so to speak, on the first floor of the Fridericianum. You can purchase a CD version of the work here.