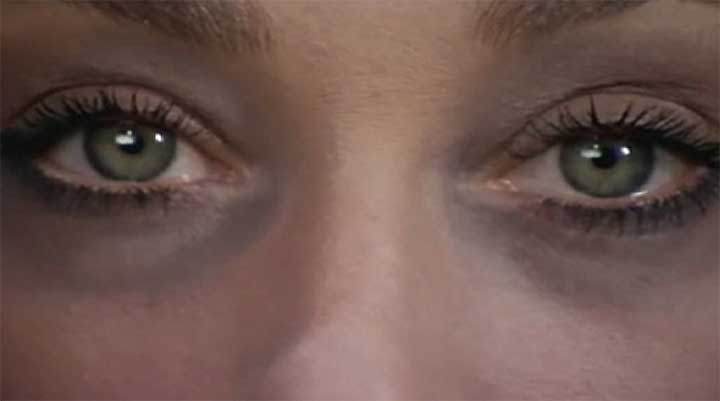 Things that are happening or have happened or will happen include:
Starring Sigmund Freud is screening as part of the Rotterdam International Film Festival's 2013 Spectrum Shorts program. The exact times can be found here.
In Istanbul most of How to Tell a Story is on view in a group exhibition at Depo. Appropriately, the exhibition is titled "How to Tell a Story." It closes February 17.
Online, Frieze writer Mark Beasley was kind enough to list my book, A Report on the City, as one of highlights of 2012. Very kind of him, I think. An ebook, hopefully, will be available soon.
And next week there will be an online residency on a website called Morning Drawing Residency. Details to come as the posts and drawings appear.